SUPPORT OUR CLASS ACTIONS TODAY
We are fighting for your freedoms and Civil Liberties !
PETER WILL NOT STOP OR GIVE UP.
NO MATTER WHAT!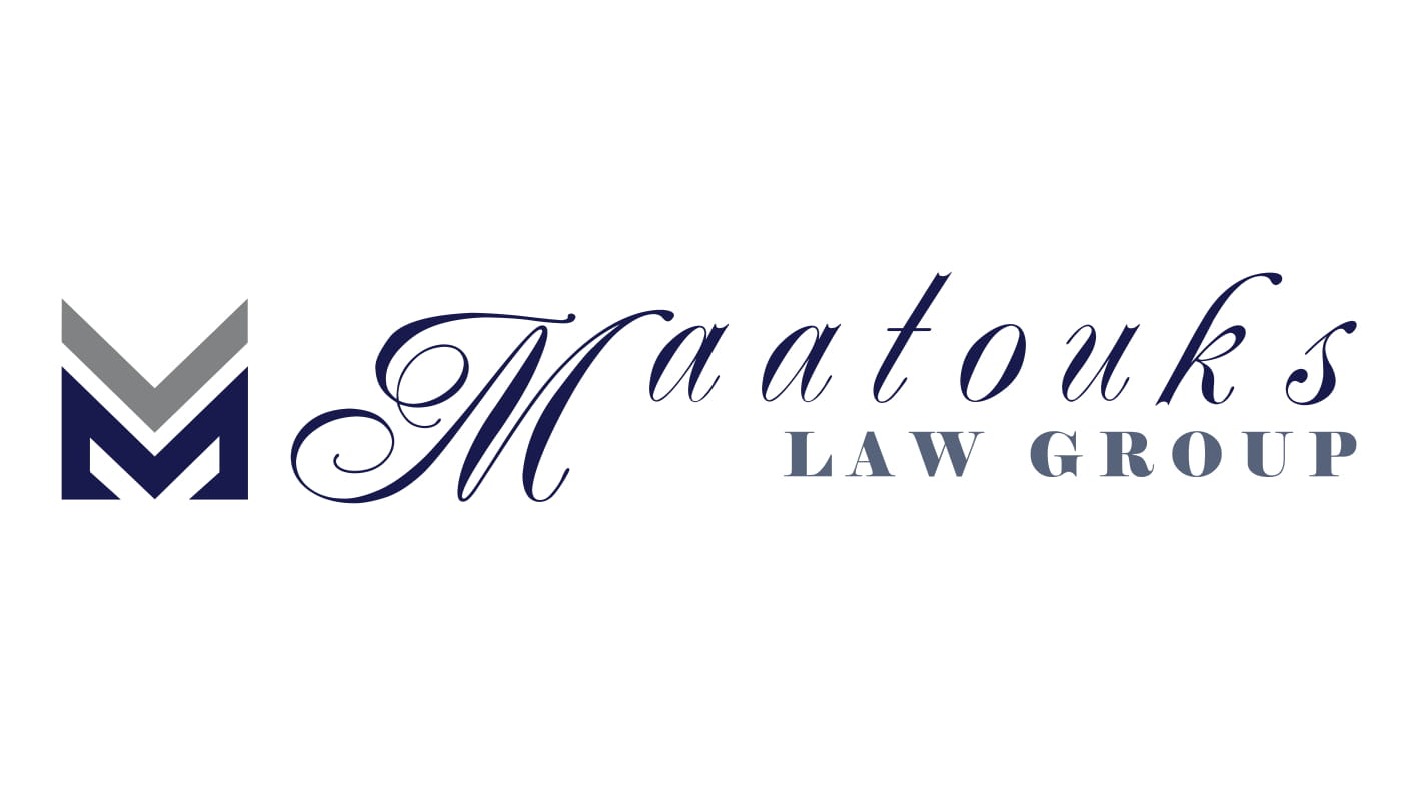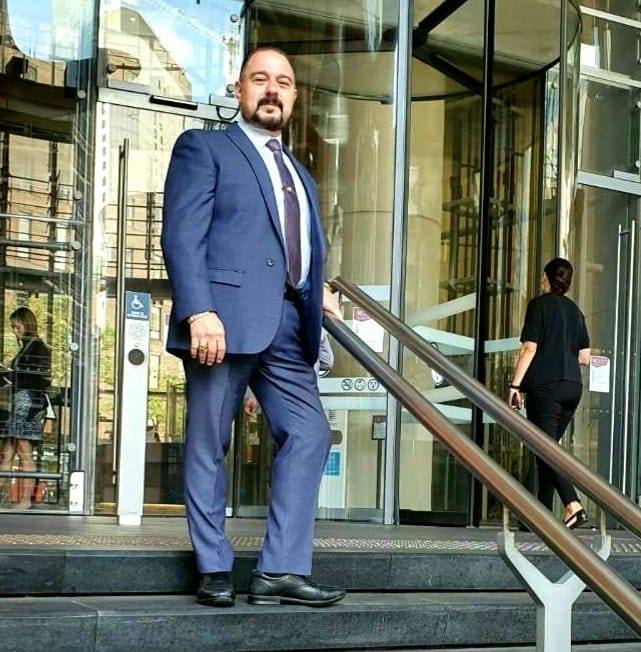 In trouble with the law?
At Maatouks, we are dedicated to ensuring our clients are treated with courtesy and respect. We endeavour to provide our clients with a full range of legal options so that they may remain in control of any legal proceeding they may wish to pursue.
I am so glad I called Peter, my ex was trying to lie and placed a caveat on my house, not only did Peter win the case but she had to pay my legal costs also, Peter Maatouk you are a legend!
Peter was there to take my calls and help me with my matter, he showed compassion and knew exactly what had to be done. I tell all my friends to call Peter!
I was cut out of my mother's Will, Peter did a great job and fought for my rights all the way, great result, Thank God I called Peter!
On behalf of my family, a big thank you for your professional services and most importantly your understanding and patience to hear us as we travelled this very difficult and unknown journey. A very good outcome, well down!! I will definitely recommend you to anyone that asks for a good solicitor. Thank you and best regards.