SUPPORT OUR CLASS ACTIONS TODAY
We are fighting for your freedoms and Civil Liberties !
PETER WILL NOT STOP OR GIVE UP.
NO MATTER WHAT!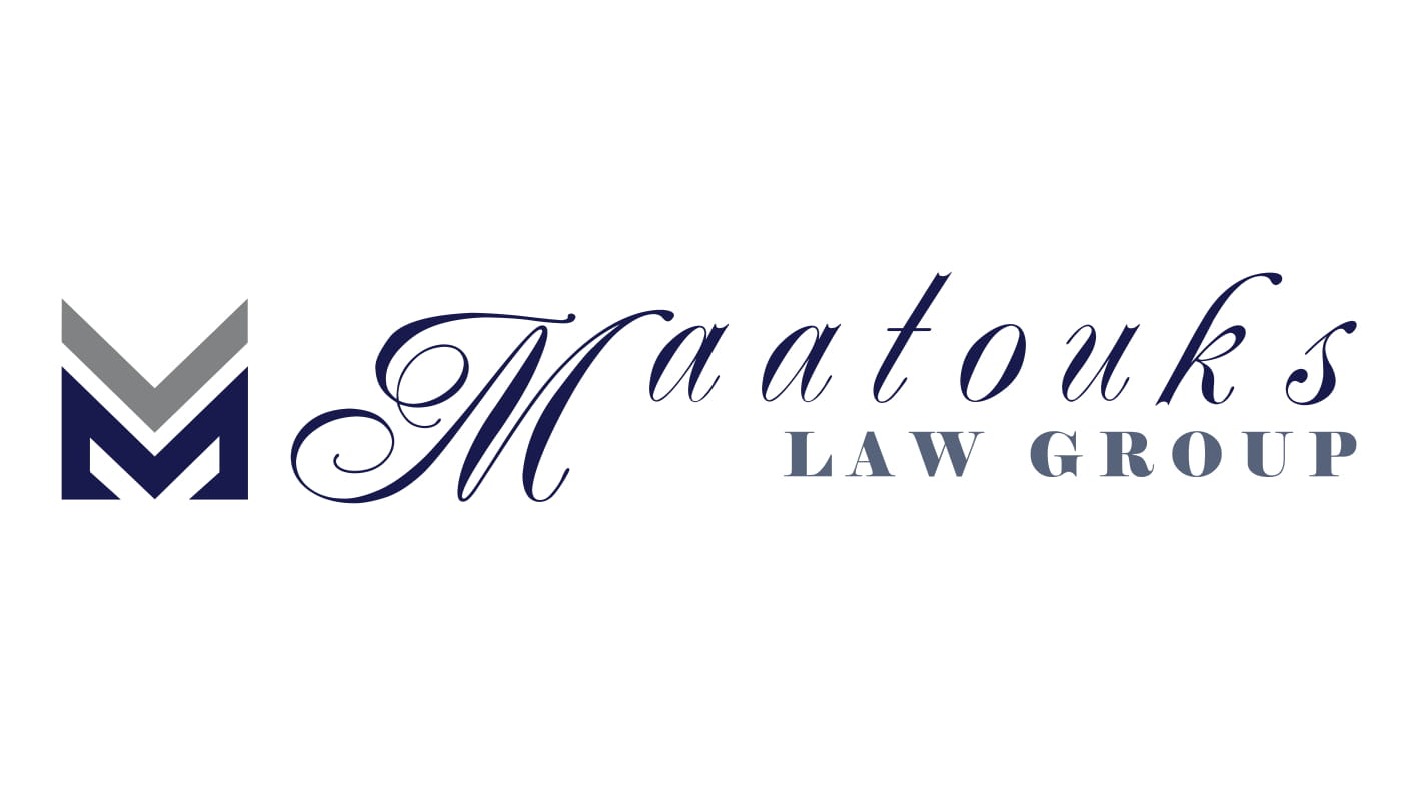 If you have been impacted by mandatory directions in relation to COVID-19 vaccination, influenza vaccination, masking and other PPE, hotel detention, RT-PCR testing, forcible closure of business, services and/or places of worship, or restriction of visitation and/or access to loved ones, then you may be eligible to be a class action group member.