ABOUT US
Peter & Maatouks Law Group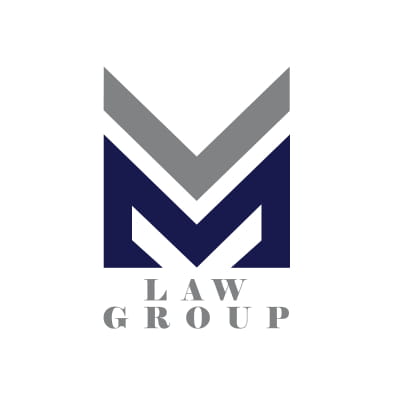 Peter Maatouk the Principal of Maatouks Law Group has almost 30 years' experience in the Legal Industry.
Being the youngest ever sole practitioner in NSW at the time he opened his first office in Liverpool, he hit the ground running on that very same day with an Application to the High Court for one of his clients.
Being a father to 5 beautiful young children of his own, who tragically lost their mother to cancer at a very young age, his children are his world, and when he heard that NSW Private Schools were attempting to mandate Vaccinations on HSC students in order to allow them to return to school to attend their exams, he was furious.
From this anger and disgust this entire crusade was born. Little did Peter know at the time that he would end up having to fight for the rights and freedoms of Millions of Australians.
Peter has worked tirelessly and free of charge helping thousands of people across the nation providing free legal advice and support against the tyrant rules and actions of the Government.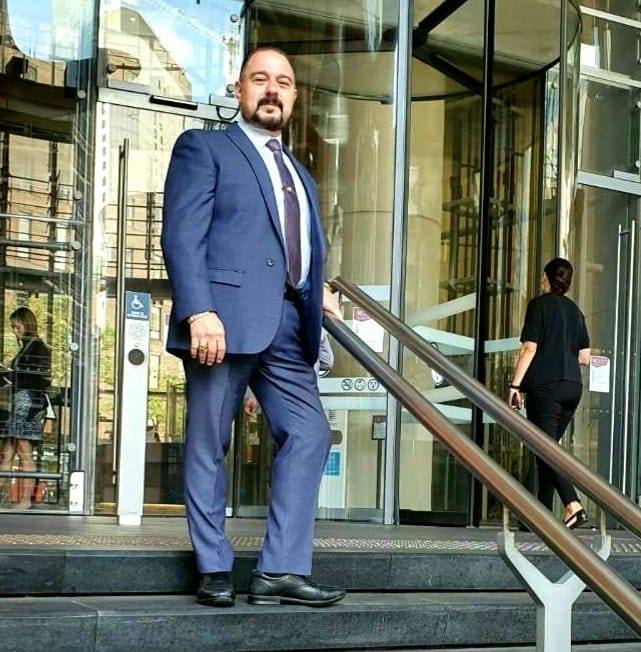 We have pledged never to give up the fight for Freedom and Democracy in our Country and Peter provides his personal promise to all his clients and supporters that he will do whatever it takes to ensure that this battle is won!
This website has been dedicated to the Class Actions that Maatouks Law Group, a Sydney based Law Firm is preparing and launching Australia wide.
We have offices in 4 locations across Sydney. Feel free to visit our full official website for more information