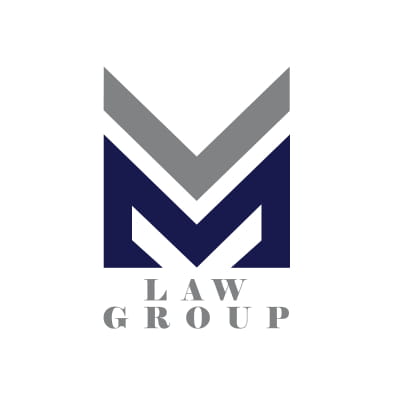 Maatouks Law Group are driving forward a number of critical legal claims in relation to the inconsistencies in the application of state and territory public health and emergency legislation, which has been applied upon large groups of individuals, with the mandating of medical intervention.
We are heartened; that over the past month, more experts and scientists are coming forward to work with us regarding these matters.
We cannot rush this; we must stand steadfast and make sure that we strike readily, as the government narrative around us starts unravelling, and more evidence starts surfacing about the dangers of lockdowns, vaccinations, masking, testing and hotel detention.
However, given the recent failure of the very public action in the Supreme court, to challenge Section 7 of the Public Health Act 2010 in NSW, and the limited scope of judicial review (primarily a result of the very high bar set by the Judge), in proving that the Minister went beyond his power, and the fact that very limited evidence can be debated under a judicial review action; it is necessary to look at avenues, where we can properly debate the evidence; specifically the theory that COVID-19 vaccines stop transmission.
The Judges are unilaterally relying on the modelling data from the Doherty institute, and are shutting down all options to properly ventilate the evidence. We must therefore, examine all the appropriate avenues for a merits review under the laws.
As a result of this; Maatouks Law Group has now garnered the support of a number of barristers, providing the opportunity to refocus those efforts in a merits review.
Given the allowance made specifically under subsection 7(7) of the PHA 2010 NSW, our team has worked hard to compile all of your concerns, and we are now spearheading the first action, representing the nurses in NSW at the NSW Civil and Administrative Tribunal.
We are prepared to fight this issue at every level and we are very proud of the research and presentation of these arguments. There is wider scope for filing an appeal from the NSW Civil and Administrative Tribunal to the higher courts and this allows us to focus on the failures of science rather than just debate human rights and entitlements as they apply in emergencies.
This is the first action as part of a wider strategy, to be adopted across all states and territories, to deal specifically with Sectors that are impacted, as well as the unique laws that impact each respective state and territory.
Maatouks Law Group, intend to diversify our strategy and file the following actions, inclusive of our existing actions for the National Class Action and NSW Class Action (which will be included as part of this strategy):
Our strategy now, is to diversify our challenges so that we can use all arguments in every single jurisdiction. The reality is; that every state and territory is acting unilaterally and inconsistently, both within its own legislative framework, as well as inconsistently with the Biosecurity Act at the Federal level.
We will make available to all of you in due course; our strategy and filed documents, with a view of demonstrating to you, our intentions in tackling this issue from all angles.
Irrespective of whether you have expressed interest before to us or not, we would like to unify and clean up our database and for this reason we invite you to express your interest, again or for the first time, in being part of the group, or a lead representative in any of these actions by clicking the following link and completing the State and Sector you are in.
You will get a comprehensive automated reply and we will use this database going forward for all new updates.
We have also comprehensively set out the processes involved in our class action, which can be found in the following link.