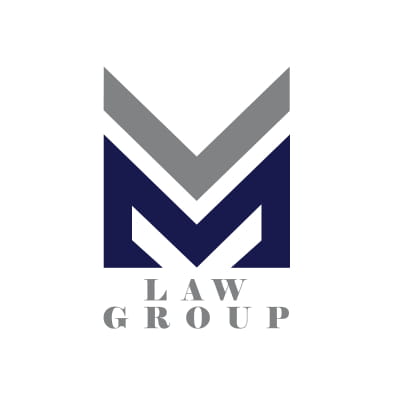 PRECEDENT LETTERS FOR YOU
We have taken the liberty of compiling various letters as well as various pieces of information for you that you may find helpful to your current situation. Please note we are in the process of updating these also, but you may find them useful to your current situation in the meantime.
Please note that some of these documents are general in nature and are designed to bring you some relief but please always remember that ultimately if there is Current Health Order in your Relevant State, there is often very little that can be done to overcome these.
Download letter templates and information.
Be aware that these are in Word Document format.